About Mullaney Roofing Ltd
Mullaney Roofing Ltd is a high quality roofing company in Birchington (Kent). We specialise in most kinds of roofing work and have a long history of satisfied customers both in the domestic and commercial sectors. We specialise in roof repairs, new roofs and repair and replacement of fascia and guttering.
To see a selection of what our clients think, please visit our testimonials page.
The majority of our business still comes from word of mouth and repeat business, which we believe is a testament to the quality of our service. We are always happy to take on new clients and have many satisfied customers who will be delighted to act as a reference. We will work on any roofing project big or small from a small tile replacement to a complete roof replacement job.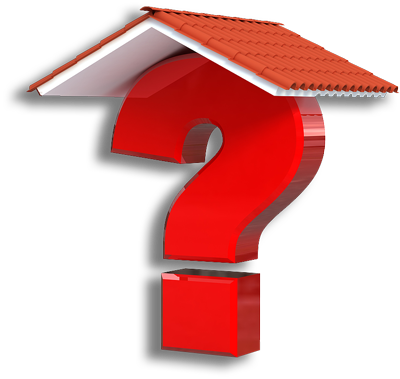 Qualifications & Insurance
Company Number 4958045
We as a company have over 35 years experience in the roofing trade. All our work force are employed on a permanent basis so are not sub-contractors.
All our roofers are covered by our comprehensive insurance package and our work is guaranteed.
Please contact us and request a quote
Our Approach
We pride ourselves in our professional and reliable approach and we hope this comes across from our first meeting. Following a request for a roofing quote, we aim to visit your premises as soon as convenient with you.
The goal of our initial visit is to assess the roofing project and gather all the information necessary. We will always provide sensible advice and work with you to scope the project appropriately. This meeting also gives you an opportunity to talk with us and ask us questions about how we work, our qualifications and our experience.
After the initial meeting, we will create a statement of work and quotation as quickly as possible for consideration. If necessary we can also arrange a further discussion about the roofing project. We like to remain flexible at this stage and explore different ways to achieve what you require within your budget. We will always give you clear idea of start-date, timescales and who will be working with you.
Once we have agreed the price and the specification for the roofing project we will require an initial deposit, which will enable us to schedule the work.
Where we work
Although the vast majority of our roofing work is undertaken within a 30 mile radius of Birchington (Kent). We are happy to discuss different locations depending on the nature of the work you require.
"A Local Kent business working for you"