New Roof
If you are building a new home, or your current roof has come to the end of its life, Mullaney Roofing Ltd can help you fit a new roof.
There are many different roof coverings and the choice is often down to a number of factors:
Your roof pitch (some coverings need a steeper pitch to work well)
Roof loading (how much weight it can bare)
Your local surroundings
Personal preference
Slate

Real slate is a natural non- porous, chemically inert mineral compound that doesn't shrink or rot. It looks lovely and can last for more than 200 years
It is now possible to buy artificial slate which is made from reconstituted slate or concrete. Although not to everyone's taste, it does have a lot going for it:
Resistant to freeze-thaw and standing snow
Cost-effective
Lightweight and will reduce roof loading
Vermin and rot-proof
Incombustible
Long life expectancy
No Asbestos
High strength and does not delaminate
Easy to cut and fix
Concrete / Clay tiles
Roof tiles made from natural clay or concrete are extremely durable and require very little maintenance. The choice of which material can come down to personal taste and budget, but here are a few things that should be considered:
Clay tiles are more friendly to the environment as they are made from natural material
Clay tiles have a rich earthy terracotta colour that can enhance the look of a property dramatically.
One of the biggest problems with clay tiles, though, is their poor resistance to extreme cold. They can crack under extreme cold and fast thawing.
Although both materials are extremely heavy, clay tiles are slightly heavier.
Although concrete roof tiles can last for 50 years or more, clay roof tiles are much more durable and can often last for more than 100 years.
Concrete tiles are much cheaper than clay alternatives (often as much as half the cost).
Flat Roof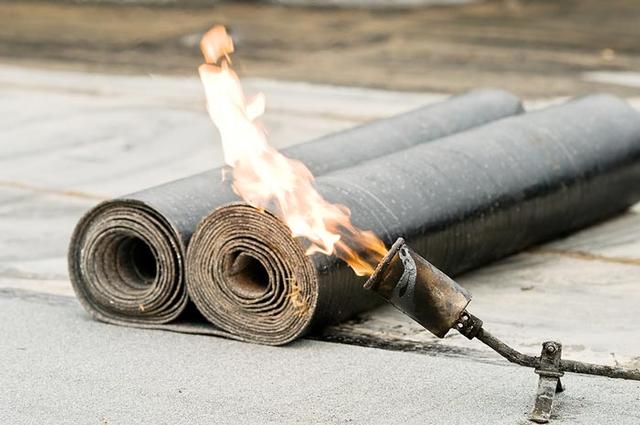 There are many types of flat roof, fibreglass, rubber , felt and bitumen. We can help advise you on the best materials.
We have many years experience of fitting and repairing flat roofs. If you are considering fitting a new flat roof, need some repairs or want to consider some of the more modern materials we will be happy to advise and carry out the work.